Cathy understands that involvement with the court system is very stressful. Her role is to speak on your behalf so you can achieve the best result. In order to do this, she will listen to you, explain each step to you, and work alongside you throughout the process.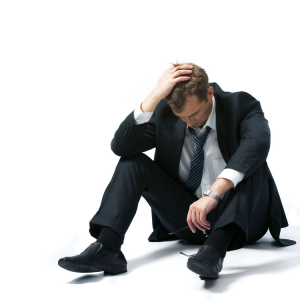 In such short notice of time you read and understood me and this gave me complete security to believe in you…. I would recommend you anytime and feel so privileged to have met you.
As well as being a "people-person", Cathy is good at her job. She knows the law, and knows how to work with the system. You are safe in her hands.