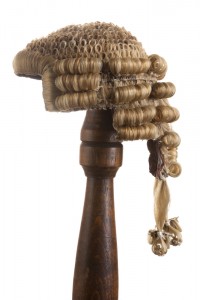 Chambers is driven by two passions:
Justice, and
the provision to clients of a flawless standard of service.
Our views on Justice are reflected both in the choice of St Edmund as the name for Chambers, and our attitude to the 2014 government's polices on Criminal Legal Aid.
Passion, ethics, talent and flair are only of value in the real world if they are combined with professionalism. Chambers seeks to excel in the detail of Client Care just as Counsel excels in litigation and advocacy.
---
---
You can read more of how we are supporting the Criminal Bar Association and other colleagues in the news links to the left of this page.