Client care is an area where we can stand apart from larger Chambers. Our excellent barristorial expertise is backed up by dedicated administrative support to help make the process as easy and seamless for the client as possible.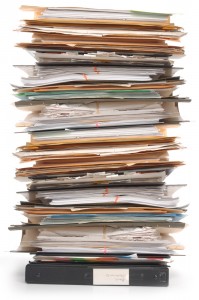 Thorough trial preparation requires good teamwork by Counsel, Instructing Solicitor, and support staff in Chambers and the Solicitor's firm. Chambers works proactively with both the professional and lay client from the day papers are received in order to ensure complete trial readiness.
Where an Opinion or Advice is required, dates will be agreed before the Instruction is accepted. Matters are generally turned around within a week.
When appearing in Court, clients are updated by phone both on arrival at court and when leaving. Unless otherwise agreed in advance, detailed backsheets are supplied by the opening of the next week day.
St Edmund Chambers uses the Bar Council New Standard Contractual Terms.